Back to news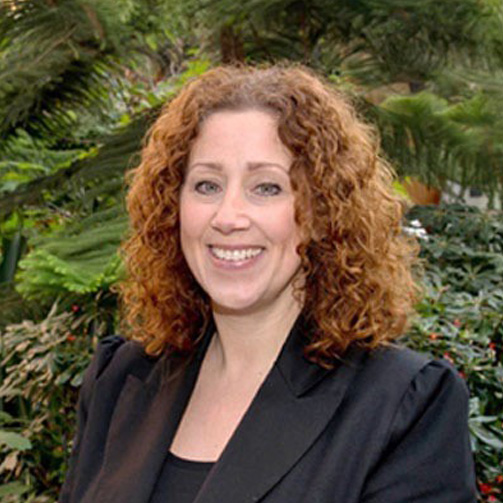 Louise Hiley was SMC's first member of staff and joined us on 14th February 2000.
She has been a constant presence in the development of SMC from its earliest days. Continuity and developing long-standing relationships with clients has been a major factor in the development of the firm. Louise's loyalty and enthusiasm has helped considerably to develop those relationships.
Much has changed in the interim, not just with the firm, but outside of work. A husband and two sons being the biggest.
So, we thank Lou for her years of service and look forward to the coming years.
Back to news