Back to news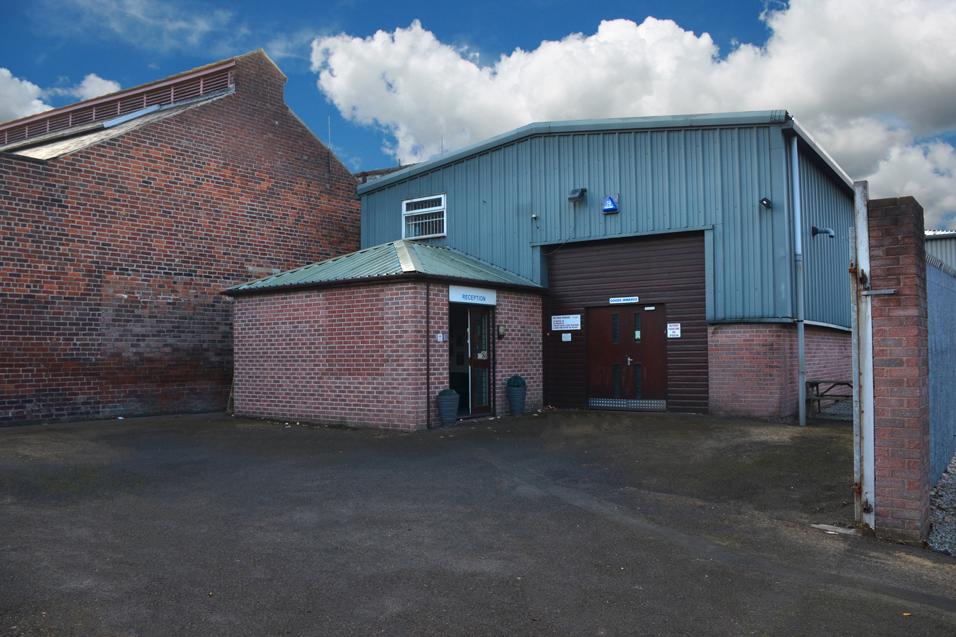 SMC Chartered Surveyors have sold the freehold interest of 101 Broadfield Road, Sheffield, S8 0XH to a nearby commercial occupier. The property has been the trading location of Angling Publications Ltd for many years.
The unit provides a mixture of office and warehouse space, totalling approximately 3,505 sq ft, located within an increasingly popular commercial location south west of Sheffield city centre.
The property was originally available to let by way of a new lease, before a change of instructions to offer the freehold interest available on the open market in late spring 2018.
Back to news