Back to news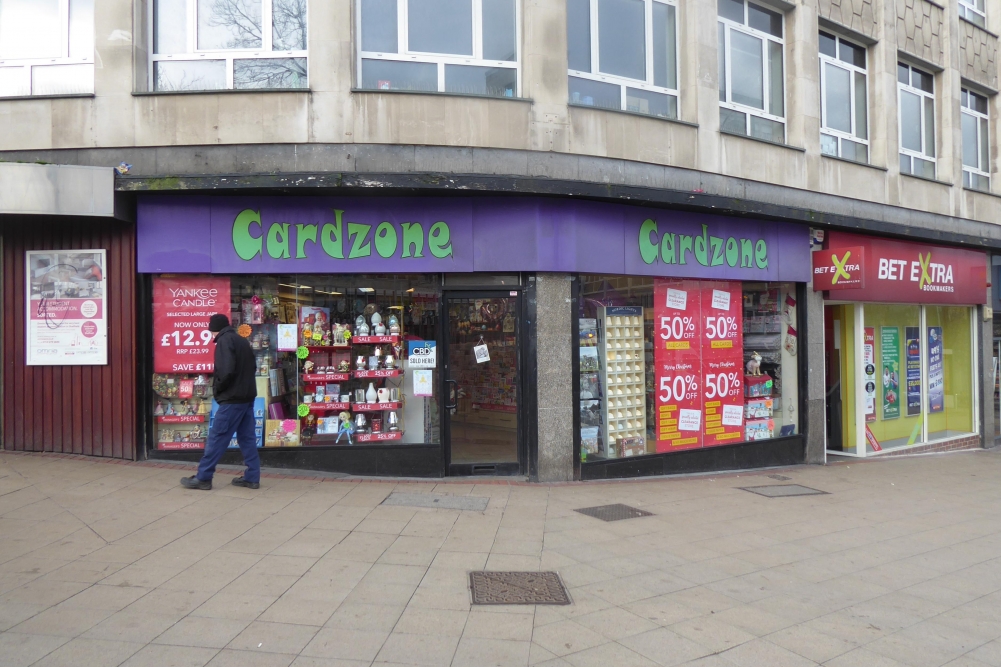 SMC Chartered Surveyors acting on behalf of a landlord client have let a Sheffield city centre retail premises.
A new lease has been signed by Cardzone for 17 Market Place. SMC were instructed on 2nd January 2020 when there was uncertainty as to whether Cardzone would renew the lease.
After a period of marketing a new lease to the national card retailer was agreed for the prominent ground floor and basement shop.
The lease deal SMC managed to negotiate for the landlord has maintained the income flow and minimised any void.
Cardzone were represented by Mark Bradley at FHP.
Do you have a commercial property you are thinking of marketing for sale? Please get in touch or call us on 0114 281 2183 for advice.
Back to news