Back to news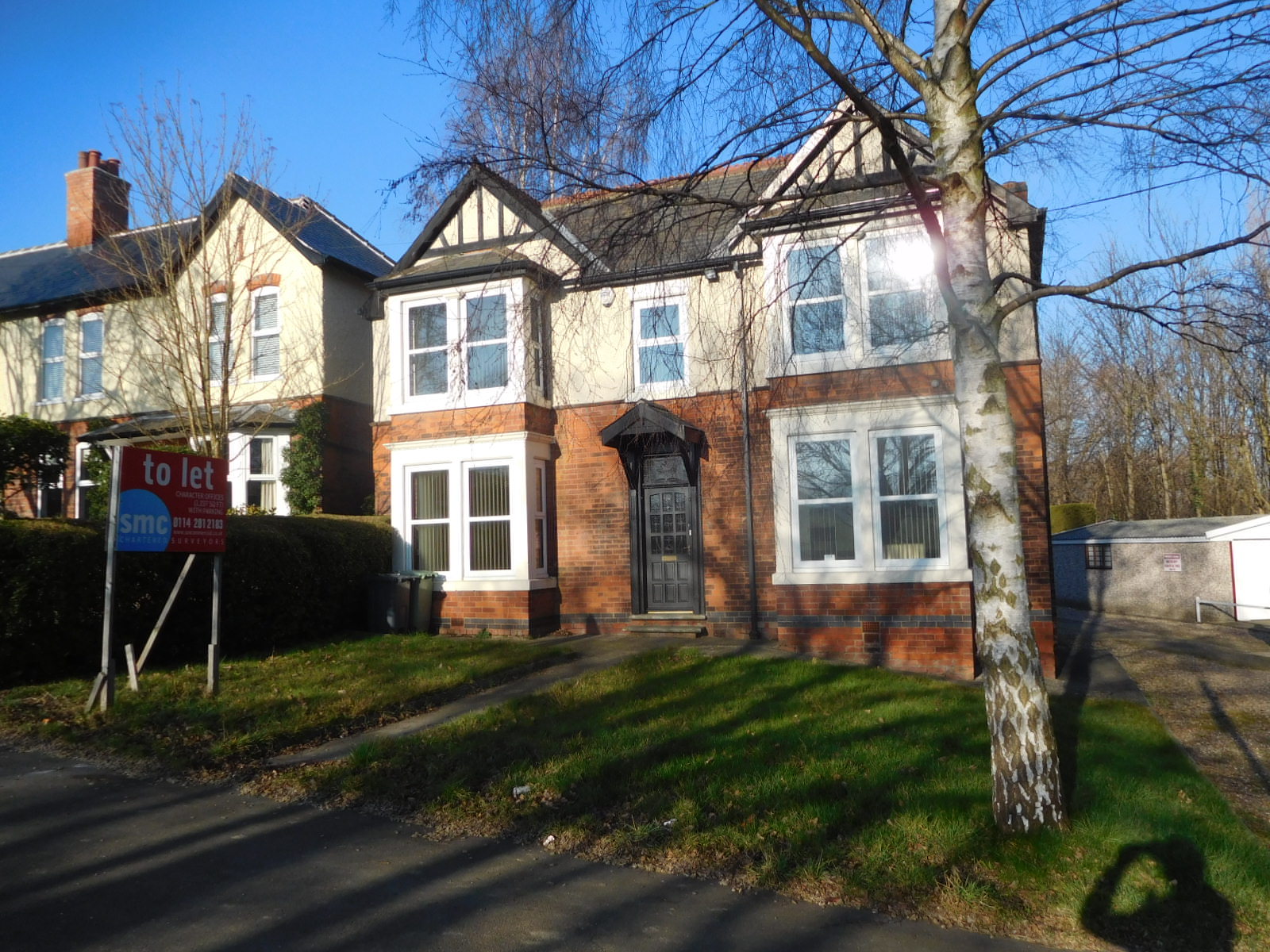 SMC Chartered Surveyors have completed the letting of 388 Brimington Road to Rosewood Wealth Management Ltd.
SMC acted on behalf of a private landlord to let the former P3 offices. The property provides 1,227 sq ft of office space with parking as well as good access to Sheffield, Nottingham and Chesterfield.
The ground and first floor offices located on the outskirts of Chesterfield will be the new home for Rosewood Wealth Mangement Ltd. The firm provide a broad range of financial advice to individuals with a loyal client base in the region.
Do you have a property in Chesterfield you need to market to let? SMC Chartered Surveyors can assist! Please get in touch or call us for further assistance with any commercial property matters you may have on 0114 281 2183.
Back to news