Back to news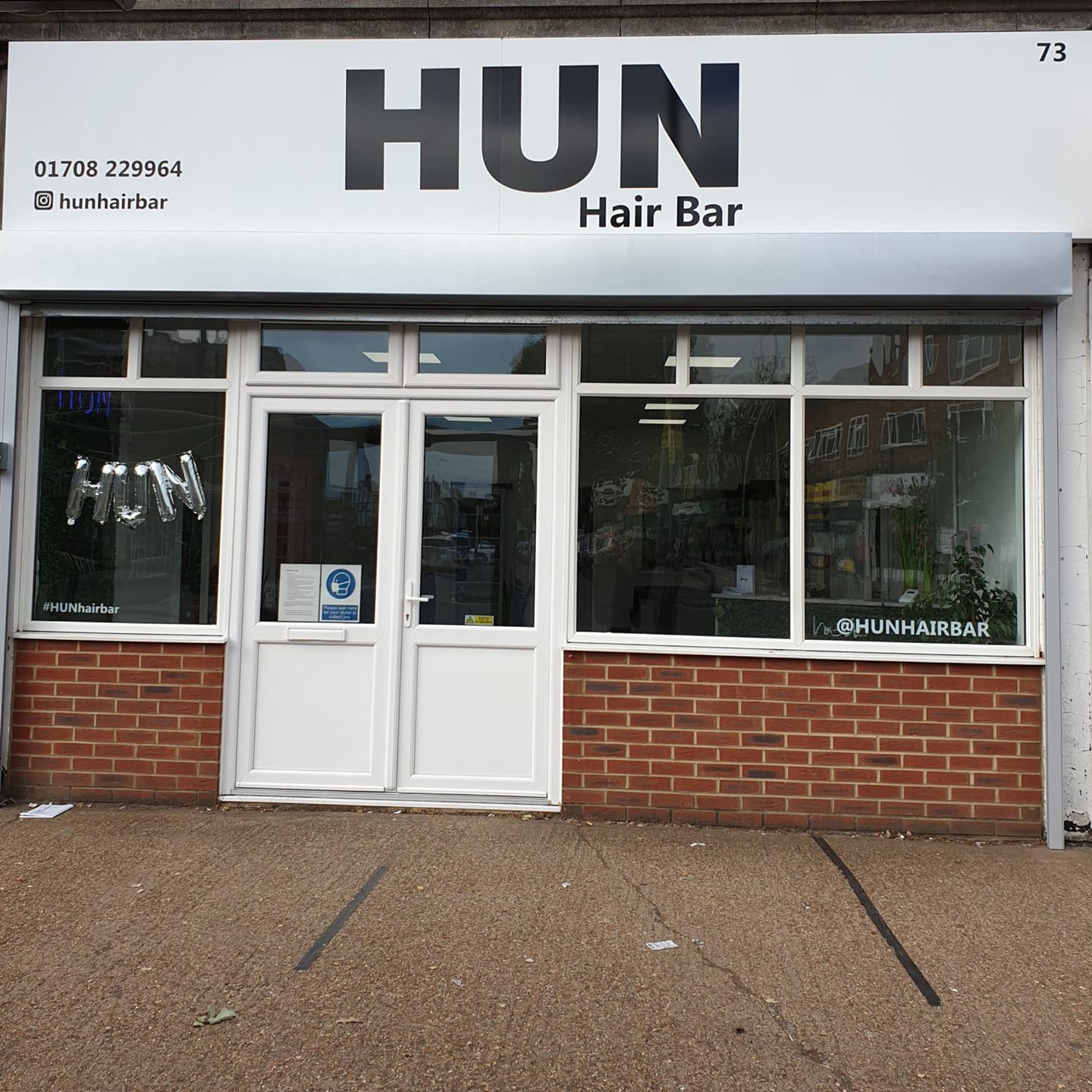 SMC Chartered Surveyors have completed the letting of 73 Front Lane in Cranham, Upminster.
SMC acting with joint agent Stephen James Lettings, agreed a new 5 year lease to a local individual trading as 'Hun Hair Bar.' SMC  represented the landlord in the letting transaction. The ground floor retail unit located in Cranham attracted several competing rental offers.
The property is located adjacent to Tesco Express within a popular suburban retailing area serving Upminster and Cranham residents. The new tenant has undertaken a scheme of decorative and fitting out works as a hair salon and is now open for business.
SMC are very pleased to have concluded a positive result for our landlord client.
You can find out more information about Hun Hair Bar on their Facebook and Instagram pages here: www.facebook.com/HUNhairbar/ & www.instagram.com/hunhairbar/
Do you have a commercial property in Upminster you need to re-let? SMC can provide commercial agency advice! Please get in touch or call us for further assistance with any commercial property matters you may have on 0114 281 2183.
Back to news