Back to news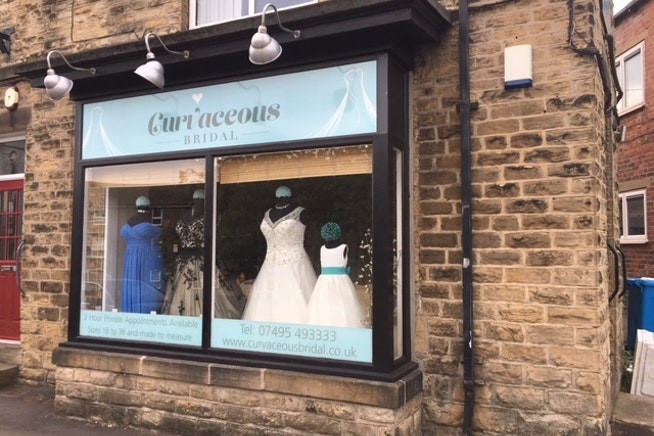 SMC have completed the letting of 23 Crookes in Sheffield.
SMC acted on behalf of a landlord client to let this ground floor shop. The property has been let to a private individual who will be trading the shop as a premium lingerie brand shop.
A new five year lease has been agreed. This property is in the Crookes area of Sheffield. This suburban area is popular with young professionals and families.
We look forward to seeing the new tenant up and trading!
Do you have a vacant shop you are thinking of marketing to let in Crookes? Please get in touch or call us on 0114 281 2183 for advice
Back to news