Back to news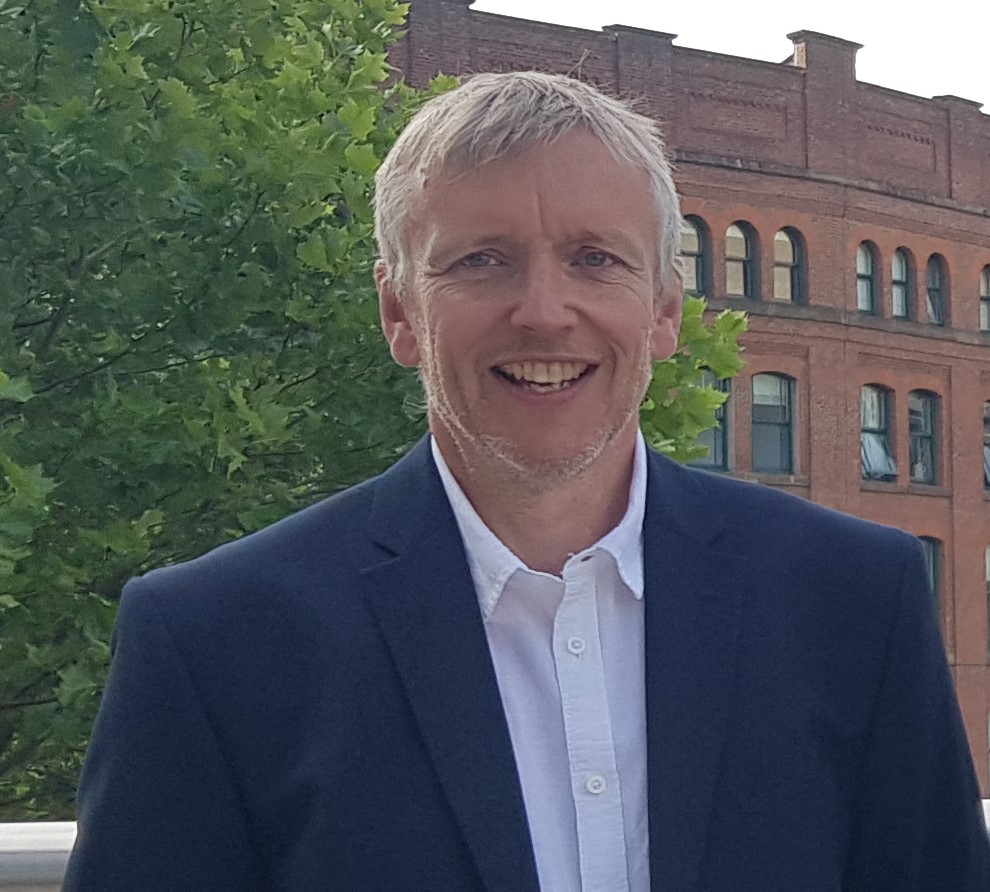 Former client joins our team!
SMC are delighted to announce that David Battell has joined us as a consultant. David is a Chartered Building Surveyor with. many years of experience gained in private practice and in the further and higher education sectors.
Sheffield College
David was Estates Manager of Sheffield College for over 20 years. He led and completed the college's accommodation strategies. This involved rebuilding the college estate and the sale of surplus properties. The value of the projects amounted to over £100 million of building works. They included the iconic City Campus and also Hillsborough College, Peaks Centre and Olive Grove Road centre.
David also developed a facilities management service for Sheffield College and two University Technical Colleges. Because of this experience he is able to offer consultancy to other educational bodies to develop efficient, robust and compliant facilities management.
University of Manchester
In his time there, David was Senior Building Surveyor and Project Manager at the University of Manchester. He delivered 50 projects with a value of £9m. The projects included a wide range of properties, from listed buildings to research laboratories, bars, student housing and shopping centres. They involved new builds, refurbishments, conservation works, asbestos removal, and improved means of escape.
Private Practice
In private practice, David has dealt with a range of work including building surveys and condition reports. He has devised planned maintenance strategies for many types of client including local authorities, churches and companies.
Key skills
David's skill set includes:
Project management for refurbishment and new build projects
Condition surveys for commercial or residential properties
Building surveys for commercial or residential properties
Dilapidations surveys and negotiations which can be for either the landlord or the tenant. This service also extends to providing schedules of condition to limit a tenants liability for repair before a lease starts.
Consultancy to educational and other bodies re setting up and running effective estates/facilities management services with compliant working practices.
Educational space planning – getting the most out of available space
Back to news