Back to news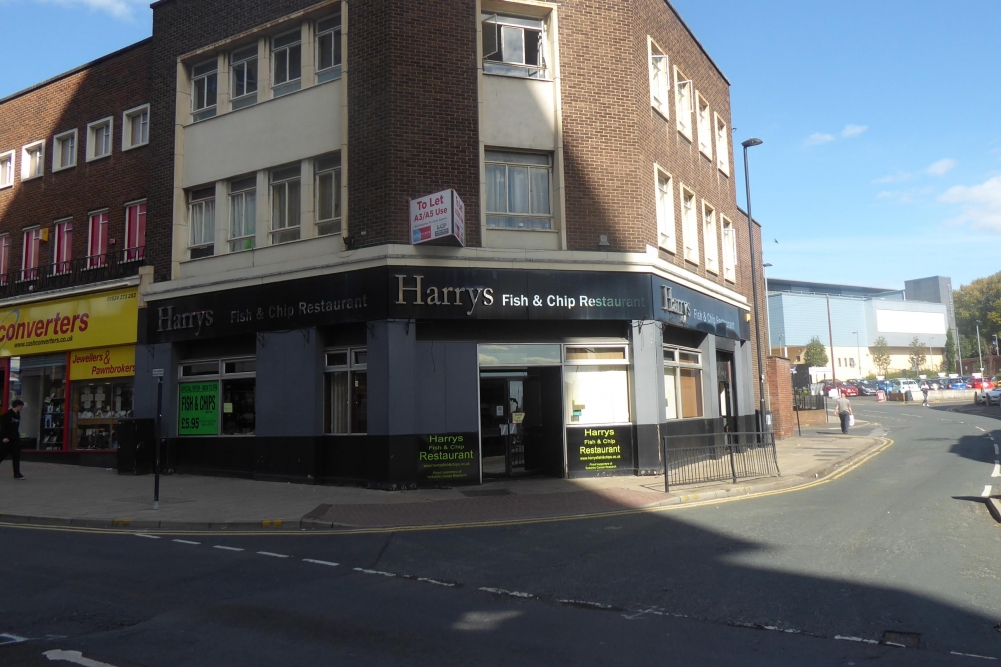 SMC Chartered Surveyors have completed a letting deal to re-let 69-71 Kirkgate in Wakefield.
Acting on behalf of London & Cambridge Properties a new 10 year lease has been agreed to a local operator. The new tenant intends to continue to trade as a similar food use.
The property is located in a very busy footfall area in Wakefield next to the Riddings Shopping Centre. The letting secures a fully let parade for London & Cambridge Properties on this stretch of Kirkgate.
Do you have a commercial property in Wakefield you are thinking of marketing for sale or to let? SMC Chartered Surveyors can assist! Please get in touch or call us on 0114 281 2183 for advice.
Back to news