Back to news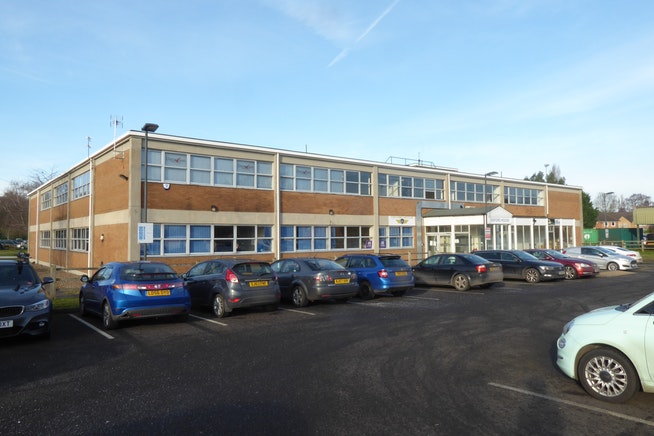 SMC have concluded a number of office lettings at Oxford House in Doncaster.
In the last few months lettings to an accountancy firm, e-commerce business, and private vehicle hire firm have been completed.
The business centre located very close to Doncaster Sheffield Airport on Sixth Avenue provides a range of affordable and versatile office suites. Oxford House also benefits from a large car park to accommodate tenants and visitors. The office accommodation is ideal for small and medium size businesses.
Office space at Oxford House could be of interest to occupiers looking to downsize, those who require short term additional office space or a more flexible arrangement to suit your circumstances. If you're looking for flexible office space with a quick and simple sign up process check our the available space via our marketing details for Oxford House.
Do you have an office property you are thinking of marketing for to let? SMC Chartered Surveyors can help! Please get in touch or call us on 0114 281 2183 for advice.
Back to news