Back to news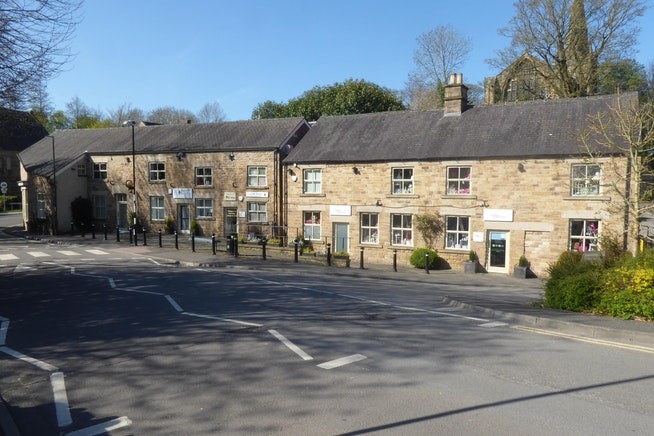 SMC Chartered Surveyors have sold Forge Shopping Centre in Dronfield!
SMC acted on behalf of local property investor who had held the property investment since 2011. SMC were instructed by the vendor to market the property at a marketing price of £1,285,000.
The Forge Shopping Centre is a unique retail and leisure investment comprised of 24 retail units and a large external car park and central atrium. The property has a high level of tenant occupancy and is generating an income in excess of £100,000 per annum. The centre included a number of service and niche retailers highlighting a unique offering North East Derbyshire.
A deal was agreed just prior to the UK national lockdown and was finalised earlier this year. A local property investment company has acquired the property.
SMC are delighted to have completed this sale in difficult circumstances given the multiple national lockdowns.
Do you have a commercial property investment you are thinking of selling? Please get in touch or call us on 0114 281 2183 for advice.
Back to news