Back to news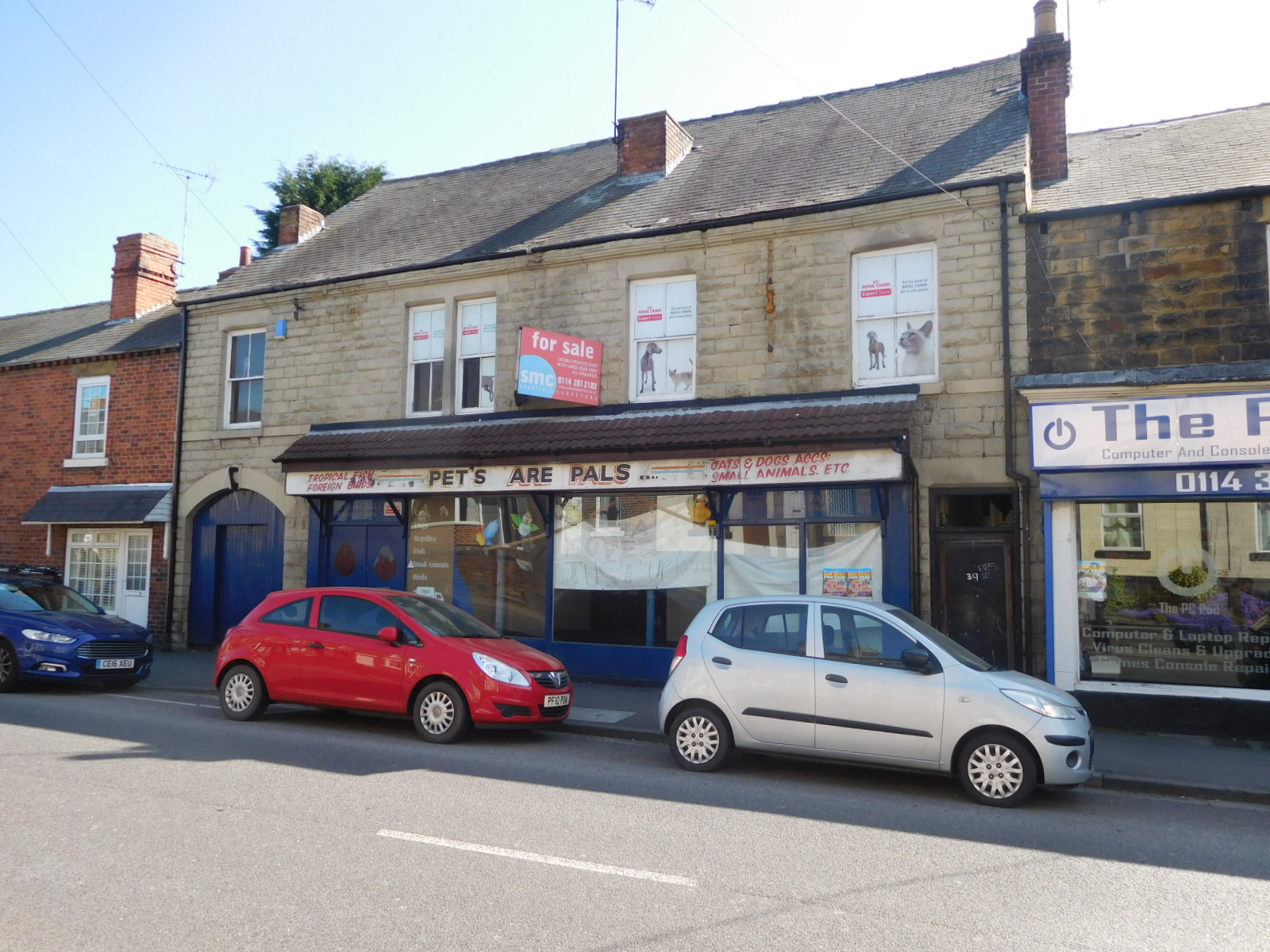 SMC Chartered Surveyors are pleased to announce the completion of the sale of 39-41 Station Road in Chapeltown.
This substantial building was the trading location for 'Pets Are Pals' for many years. The property benefits from a high profile position on one of the main roads running through Chapeltown.
SMC acted on behalf of the vendor for the disposal of the property. The sale attracted a wide variety of interest from owner occupiers, investors and developers. An earlier deal involving a new lease to Papa Johns aborted due to an unsuccessful change of use application.
The sale adds to a purple patch of commercial property deals, change of uses and development in the Chapeltown area over the last 12 months. The property on Station Road was sold to a local developer, who intends to convert the property into residential and commercial units.
Do you have a commercial property in the Chapeltown area you are thinking of marketing for sale or to let? SMC Chartered Surveyors can help! Please get in touch or call us on 0114 281 2183 for advice.
Back to news