Back to news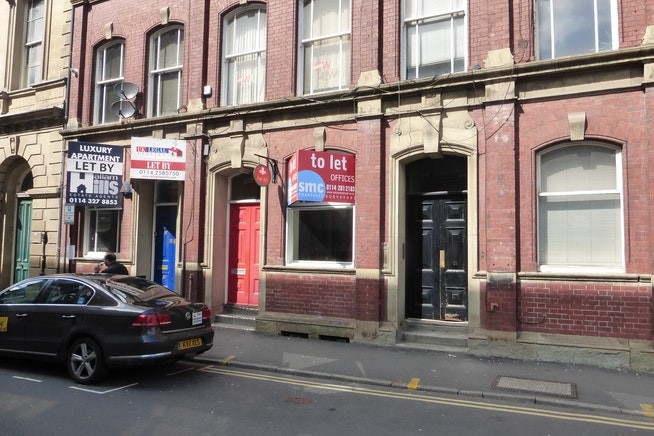 SMC Chartered Surveyors have sold 52 Bank Street in Sheffield city centre!
Acting on behalf of a local commercial landlord client SMC have sold the former post office on Bank Street. This Grade II listed freehold building provides accommodation just over 1,000 sq ft from basement to third floor levels.
This property attracted a wide range of enquiries from prospective purchasers. Given the strong interest a best offers deadline was set to conclude the marketing phase. Offers came forward from parties wishing to convert the building to residential, office owner occupiers, investors and niche retail occupiers. The buyer intends to refurbish the building and market office suites on flexible terms as you can see here!
SMC are delighted to have concluded this office sale and look forward to seeing the newly refurbished office suites.
Do you have a office building you are thinking of selling? Please get in touch or call us on 0114 281 2183 for advice.
Back to news