Back to news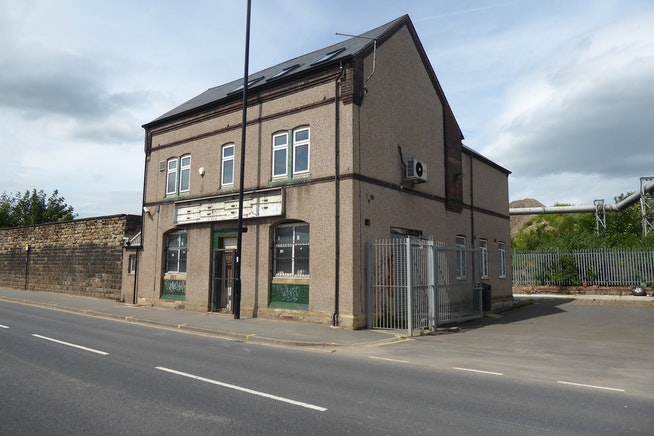 SMC Chartered Surveyors are very pleased to announce the letting of 144 Neepsend Lane in Sheffield.
SMC acted on behalf of a local landlord client to secure a new 10 year lease to Rental Workspace Ltd.
The property had been vacant for a number of years, although at one time had been trading as the 'Neepsend Tavern Pub.' The property is located within an area undergoing rapid changes with an increasingly more vibrant occupiers.
SMC marketed this detached building in the Neepsend area of Sheffield from just before Christmas in 2020. The building generated a flurry of tenant interest and after landlord consideration, terms were agreed with Rental Workspace Ltd early in the year.
Rental Workspace Ltd will be offering studio and rehearsal space from the property. Rental Workspace Ltd have coverage across England with venues in Hackney, Woolwich, Birmingham and another Sheffield location. The tenant will now be undertaking tenant works in the coming months and plan to open in latter part of 2021.
Do you have a commercial property you need find a tenant for? Please get in touch or call us on 0114 281 2183 for advice.
Back to news