Back to news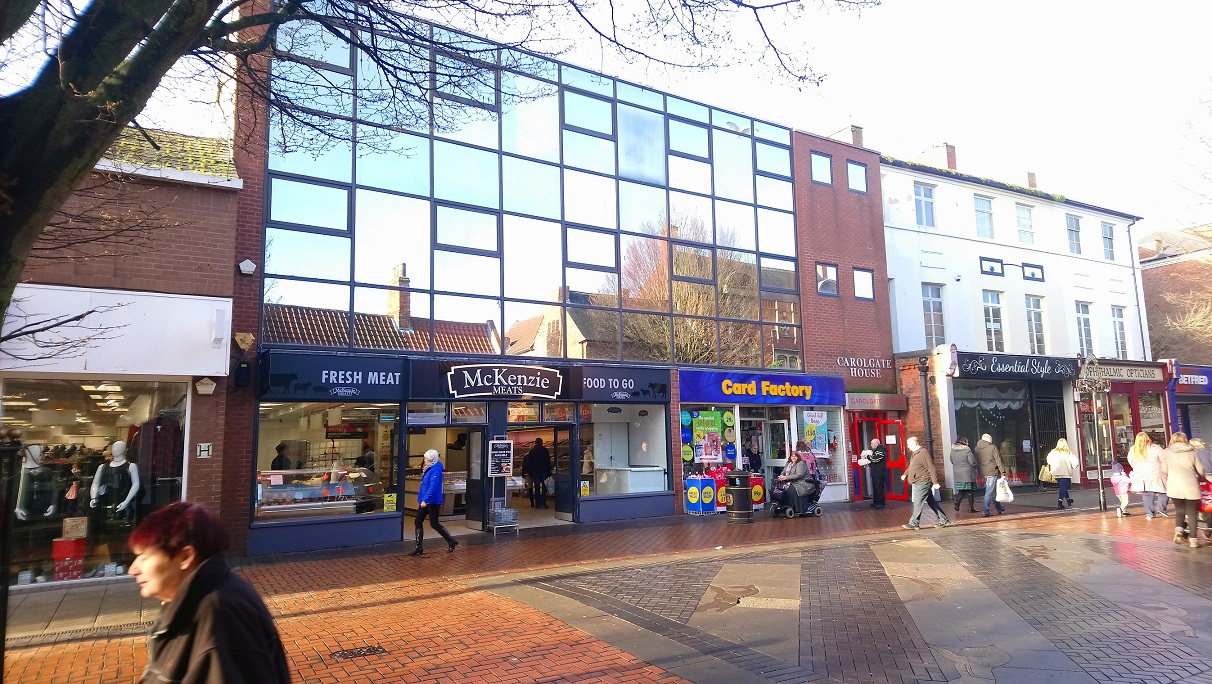 SMC have completed a high street retail acquisition on behalf of McKenzie Meats. Recent expansion has seen McKenzie Meats opening new stores across Yorkshire and Nottinghamshire.
Their latest store has opened at 32b Carolgate, Retford in the site of the former Crawshaws Butchers. The opportunity arose following the announcement that 35 Crawshaws stores were being earmarked for closure. McKenzie Meats has also decided to take on the former Crawshaws staff at the Retford branch who were set to lose their jobs.
McKenzie Meats is run by the former managing director of Crawshaws, Kevin Boyd, who originally opened this Retford store more than ten years ago.
SMC negotiated new terms with the landlord which further establishes McKenzie Meats presence on the high street, hopefully for many years to come! The new McKenzie Meats in Retford store is now open to public.
Back to news