Back to news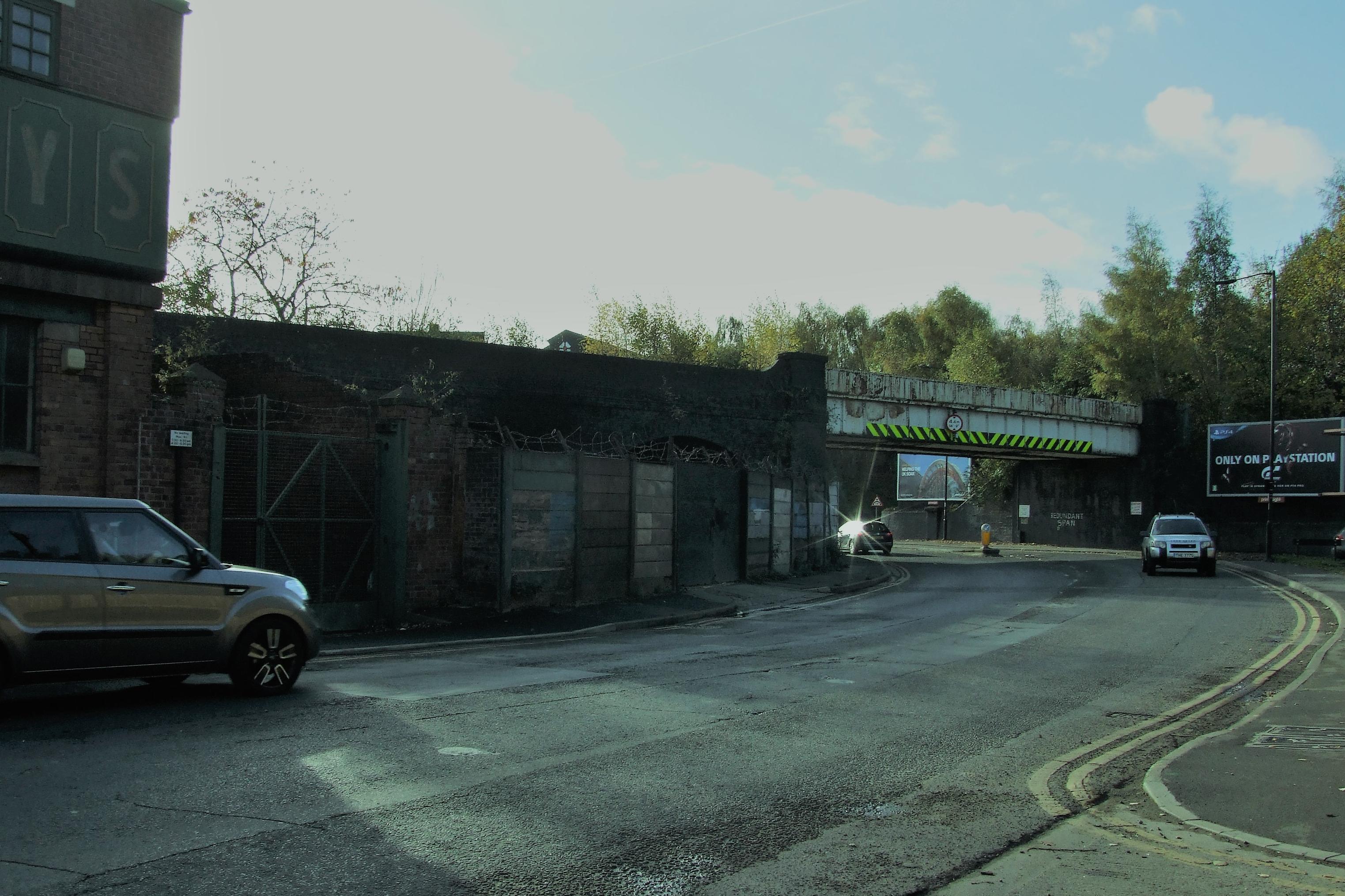 SMC Chartered Surveyors have sold land on Meadowhall Road in Sheffield.
SMC Chartered Surveyors acted on behalf of the seller, disposing of the 250 sq m freehold site. The land is a level site with hardcore surfaced with concrete and panel fencing. The land generated a very high number of enquiries and offers from local investor, occupiers and speculators.
A sale has now been concluded to a nearby property owner.
What look forward to seeing what plans the buyer has for the land.
Do you have a land you are thinking of selling? Please get in touch or call us on 0114 281 2183 for advice.
Back to news