Back to news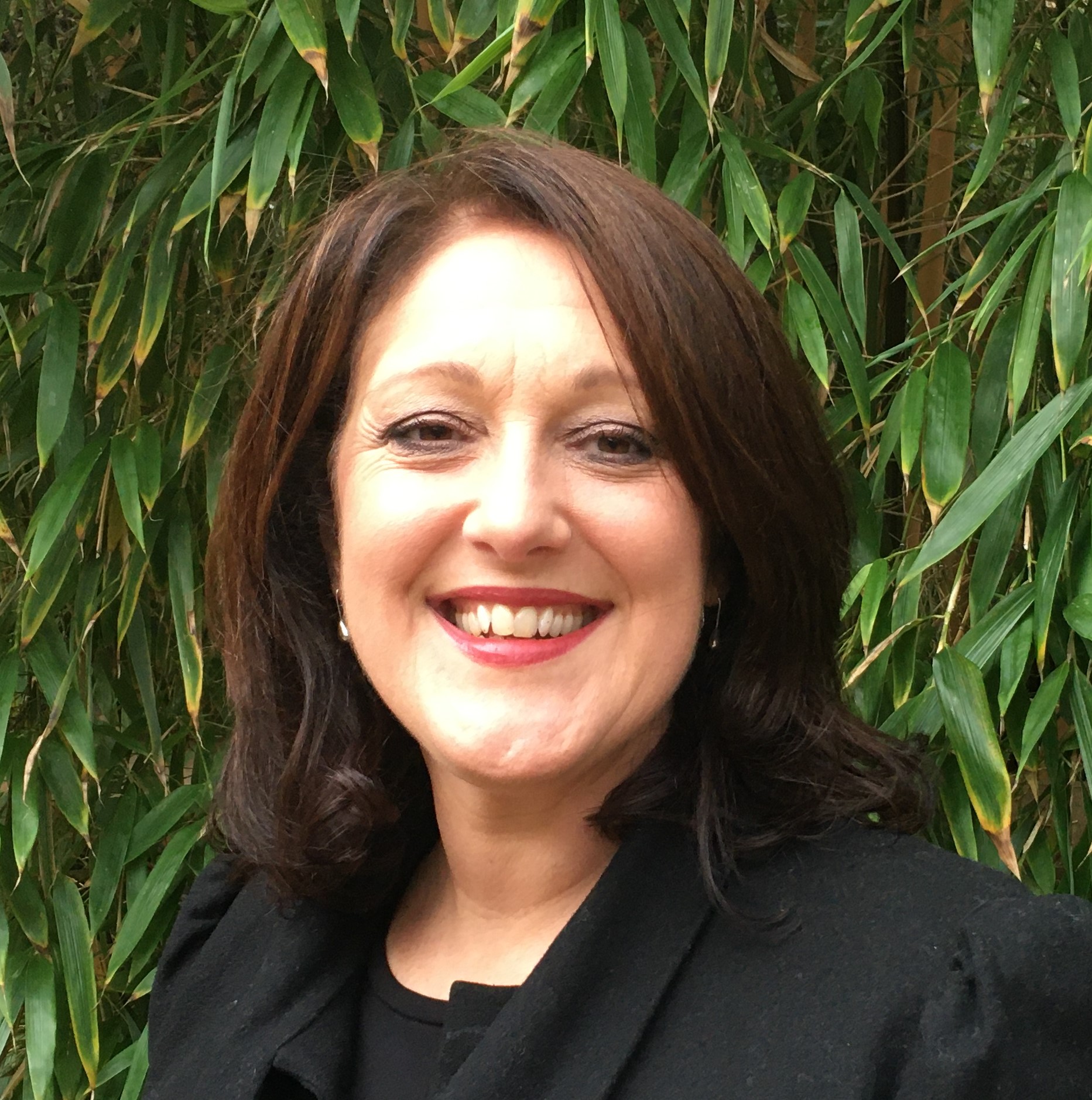 We are pleased to announce that Louise Downs has joined SMC as a Property Manager. She will be responsible for looking after the portfolios we manage on behalf of various of our clients.
Louise joins us with a wealth of property experience, both commercial and residential. She has previously worked with The National Trust, Saxton Mee, Redbrik, David Rhodes and Associates, The Matrix Group and others.
Her experience includes property management, sales, lettings, the medical sector and work in the construction industry.
Louise replaces Eamonn Stones who is leaving us to take on a role as area manager for a well-known auction house.
Back to news