Back to news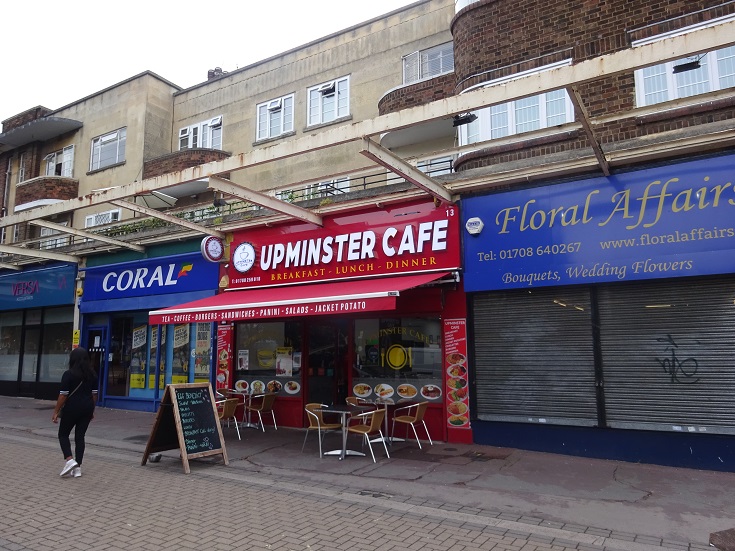 SMC have settled a rent review at 13 Corbets Tey Road in Upminster.
SMC were instructed on behalf of the tenant, trading as 'Upminster Cafe' to negotiate a proposed rent increase at rent review. After negotiations with the landlord's surveyor, a rent review at nil increase has been agreed between parties.
Commercial tenants should always seek professional advice from a chartered surveyor. By doing so, an accurate assessment of the rental level and rent review mechanism can be made. This enables counter negotiations to take place which puts the tenant in the best position possible whatever the market conditions.
Are you a commercial tenant? Has your landlord proposed a rent increase you wish to check and contest? SMC can provide advice! Please get in touch or call us for further assistance with any commercial property matters you may have on 0114 281 2183.
Back to news