Back to news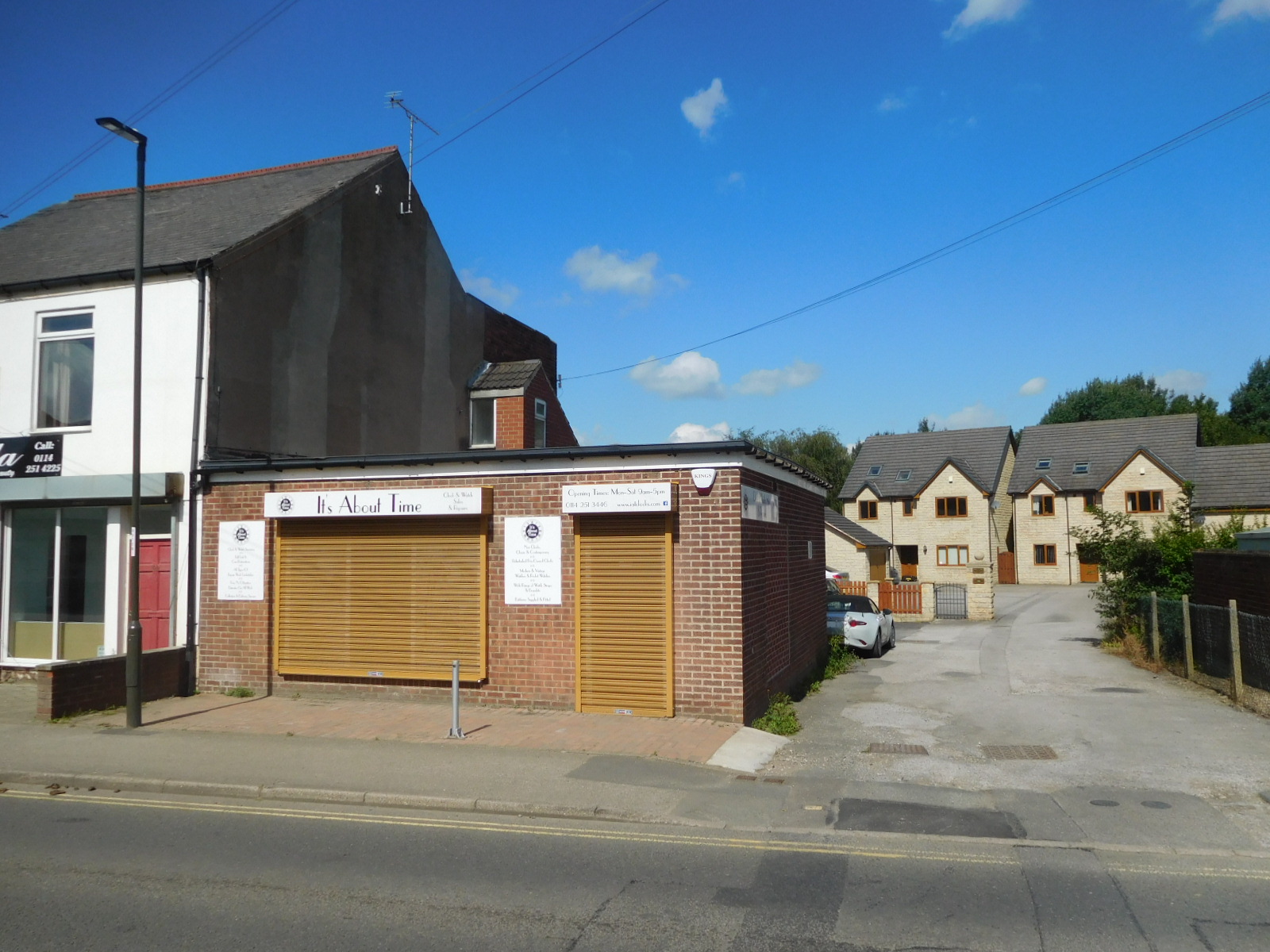 SMC acting on behalf of a private client have successfully disposed of 120 Sheffield Road, Killamarsh.
The premises, most recently used as a clock repair and service unit, comprised of a front reception, workshop, office and store space. The property was well specified and had undergone recent modernisation works.
The freehold premises generated a good amount of interest among prospective local business occupiers. The affordable price offered a good opportunity to secure a freehold commercial property close to the heart of Killamarsh centre.
Despite an initial abortive transaction with the first prospective buyer, SMC managed to secure a successful deal with a new purchaser.
Do you have a commercial property in the Killamarsh you are thinking of marketing for sale or to let? SMC Chartered Surveyors can help! Please get in touch or call us on 0114 281 2183 for advice.
Back to news