Back to news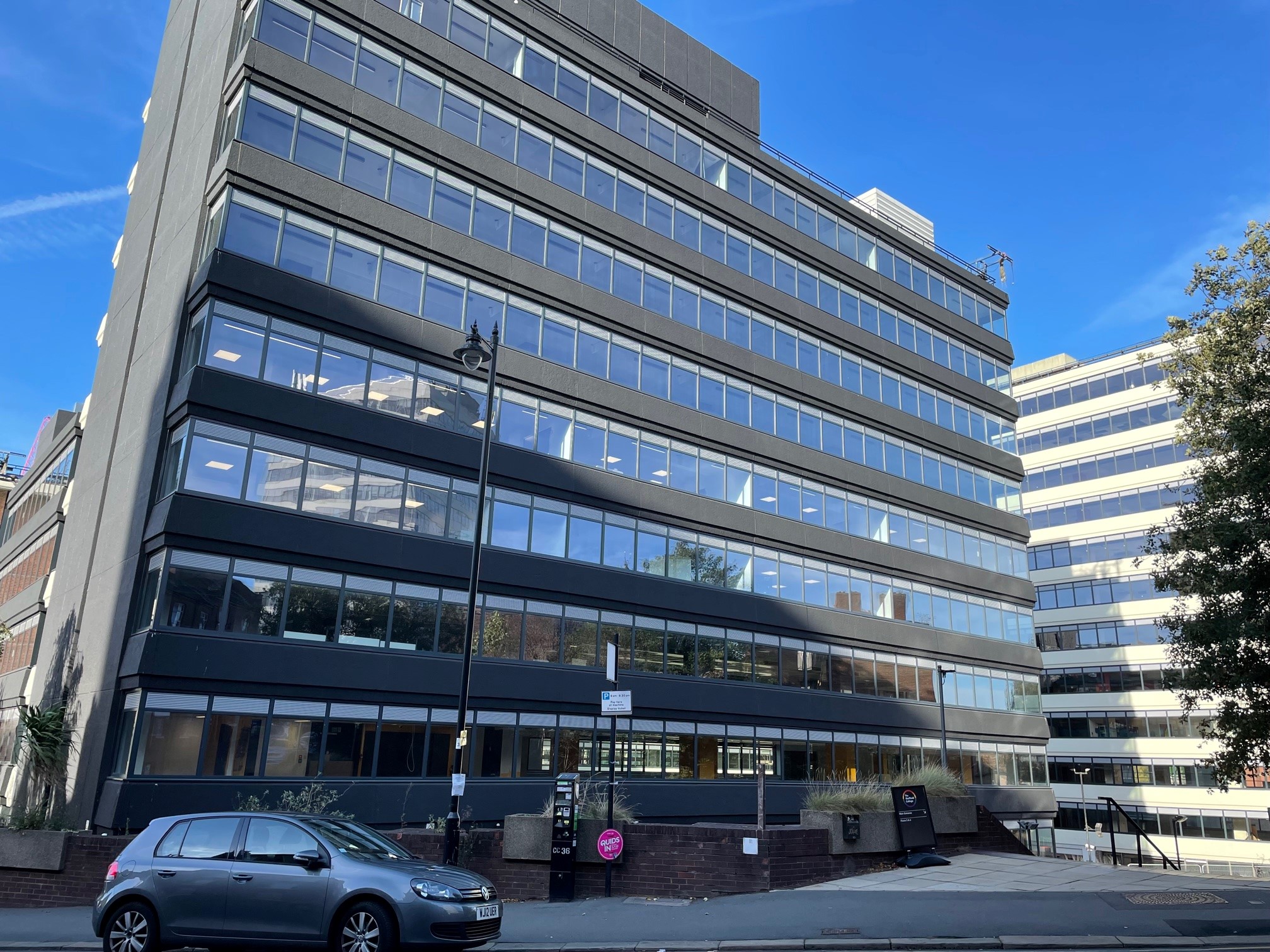 SMC Brownill Vickers has secured 18,611 sq. ft of space at the Pennine 5 complex on Tenter Street/Hawley Street, Sheffield for Sheffield College.
SMC was commissioned to search for new premises for Sheffield College. They were required to replace premises at Matilda Street to allow the college to expand its teaching facilities. The centre will be mainly used for retraining adults and teaching English as a second language. The space that is about three times the size of the previous facility.
After a comprehensive search by SMC and shortlisting several candidate properties, Pennine 5 was found to be the best option. This was helped by the syncronicity of having DWP in the same building.
Pennine 5 is a development by RBH Properties who acquired the former HSBC Griffin House in 2019. They have undertaken an extensive refurbishment. Knight Frank and Colloco represented RBH in the deal.
Back to news