Back to news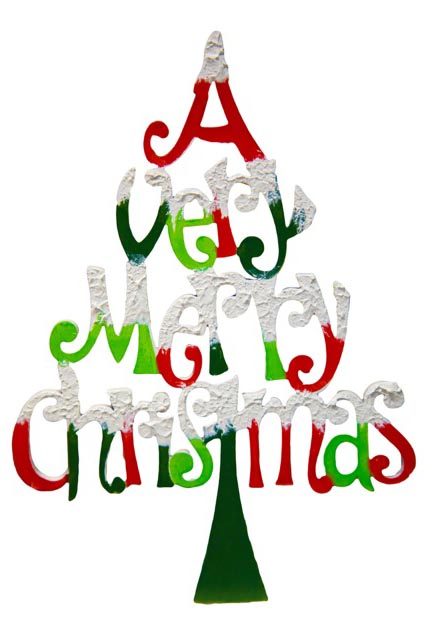 Christmas Opening Times 2019
We will be open until 1pm on 24th December. The office then closes until 9am 2 January 2020, so that we can all enjoy time with our families and friends.
If there is a genuine emergency over this period, please contact us via our main email address info@smcommercial.co.uk and we will respond as quickly as we can.
We wish you a Merry Christmas and a prosperous, healthy and happy new year!
Back to news