Back to news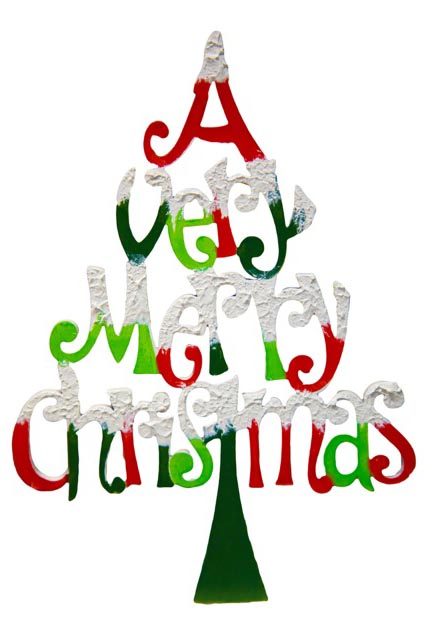 Our opening hours will be different over the festive season.
24th December – closed 1pm until 9am 29th December
29th-31st – 9 am to 1pm
Back to our normal hours from 9am 4th January.
Please note that between Christmas and New Year, the office will not be fully manned. If you need to drop off keys, etc please arrange in advance.
We would like to wish everyone a Merry Christmas and hopefully a much better 2021!
Back to news