Back to news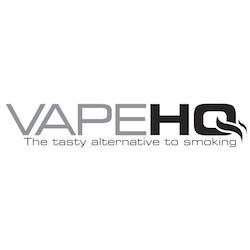 SMC Chartered Surveyors are pleased to confirm Vape HQ have let Unit D at Celtic Retail Park.
SMC acted on behalf of London & Cambridge Properties jointly with Mason Partners to secure the new retail letting. The letting of the former Cooplands unit means all available retail space at Celtic Retail Park is now fully let.
VapeHQ are a national vaping and e-liquids retailer with a strong physical and online presence. Other tenants within this Worksop retail park include Asda, Betfred, Dominos, Barnados, children's nursery and a public house.
SMC Chartered Surveyors will be launching marketing details for a potential new drive thru unit on site shortly.
Do you have a commercial property in Worksop you are thinking of marketing for sale or to let? SMC Chartered Surveyors can assist! Please get in touch or call us on 0114 281 2183 for advice.
Back to news