Back to news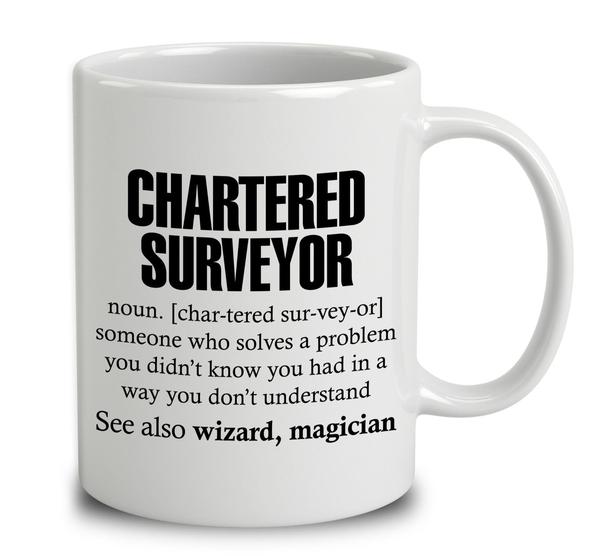 What is a Chartered Surveyor? Defining what a chartered surveyor is or does really depends on what area within land, property and construction a chartered surveyor works within. What connects all chartered surveyors is that they are highly trained and experienced property professionals who can provide advice on specialist property related matters.
There are numerous variants of work a surveyor can undertake. These specialisms include valuation, building surveying, quantity surveying, civil engineering, or even fine arts.
This article will focus on what a chartered surveyor is, does and why you might need one if you own, manage, let, lease, sell or buy commercial property.
Who can call themselves a Chartered Surveyor?
A property professional (or any person) is entitled to call themselves a chartered surveyor if they are a professional member or fellow of the Royal Institution of Chartered Surveyors (RICS). In which case those individuals will either have a MRICS or FRICS designation after their names.
The MRICS designation is awarded once a surveyor has passed the Assessment of Professional Competence (APC). This status is a mark of professional competence, ethics and technical knowledge.
Chartered surveyors will normally either have studied a construction or property related degree course. After which they embark on a minimum two year APC on the job training in their chosen specialism (commercial property, valuation, building surveying, etc).
Who are the professional body that regulates Chartered Surveyors?
The Royal Institution of Chartered Surveyors (RICS) is the professional body.
The RICS publish the RICS Valuation – Professional Standards (known as the 'Red Book'). This includes quality assurance, best practice and guidance for members on the valuation of property.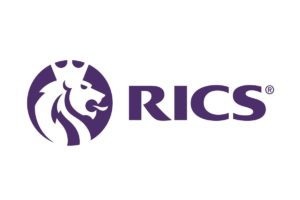 There are mandatory rules set by the RICS to ensure members carry out regular continued professional development (CPD). This involves staying up to date with legislation, best practice and industry news.
The RICS designation provides a mark of quality and assurance. You can trust that you are dealing with a highly trained property professional with integrity, who is fair and transparent.
Why would you need a Chartered Surveyor?
A chartered surveyor can provide vital professional services and advice related to property, land, and construction. An experienced chartered surveyor will have a high level of technical property and market knowledge which means they are able to provide trusted advice on which to base your property decisions.
Individuals, businesses, charities and public sector bodies all rely on informed advice from qualified chartered surveyors.
What does a Chartered Surveyor do?
If you're a commercial landlord or tenant a chartered surveyor can advise you on a wide range of property issues: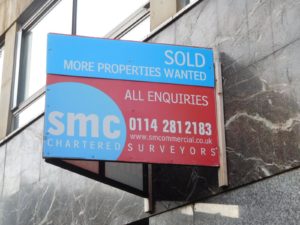 A chartered surveyor can also provide invaluable advice to parties buying or selling commercial property.
At SMC Chartered Surveyors all of our RICS qualified chartered surveyors have extensive experience and can provide clear, transparent and informed expert commercial property advice.
To discuss any commercial property matters please don't hesitate to contact us on 0114 281 2183 or email: info@smcommercial.co.uk.
Back to news