Back to news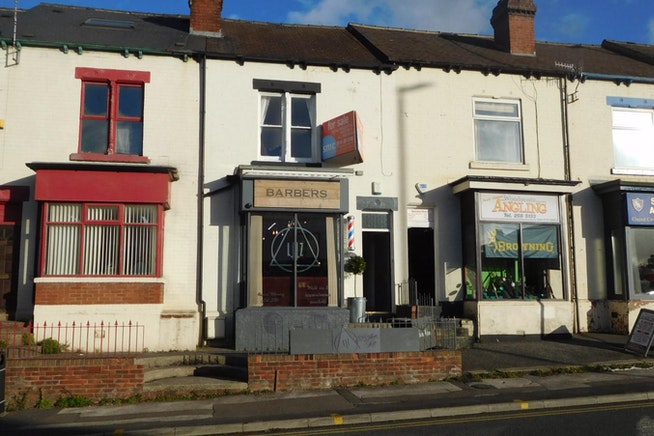 SMC Brownill Vickers have sold 623-623 Chesterfield Road, Sheffield.
This barbershop and flat investment has been acquired by a local investor after a successfully private treaty sale. The property is producing £12,900 pa, which is split between £6,600 pa for the barbershop on ground and basement, and £6,300 pa for the upper floor flat.
SMC acted on behalf of the vendor of this long leasehold mixed investment. SMC also were the agents for the letting to LTZ Barbers Ltd in August 2018.
The property generated significant interest, however given price expectations a deal wasn't agreed until the second half of 2021. A sale has been agreed slightly under the asking price at £139,999.
Do you have a commercial property on Chesterfield you are thinking of selling? Please get in touch or call us on 0114 281 2183 for advice.
Back to news