Back to news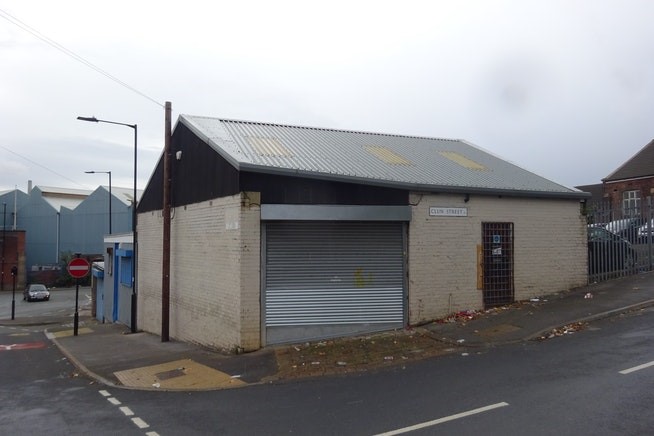 SMC Brownill Vickers have successfully completed the letting of 84 Clun Street in Sheffield.
Acting on behalf of D-Drill Ltd, SMC have let the versatile workshop, office and storage property. The property has been let to E.T Pipework Services Ltd who are a welding and fabrication business.
SMC were given instructions to market the industrial property to let (may sell) and carried a vast amount viewings over the marketing campaign. The property was one of the most popular ever commercial buildings marketed by SMC generating hundreds of enquiries. Although interest was received on a freehold basis, the client opted for a leasehold (letting) deal and retain freehold ownership.
A new five year excluded from the 1954 Landlord and Tenant act has been agreed. The tenant is now in occupation and open for business.
Do you have a workshop building you need to sell or let out close to Sheffield city centre? Get in touch to discuss the marketing of your commercial premises on 0114 281 2183.
Back to news