Back to news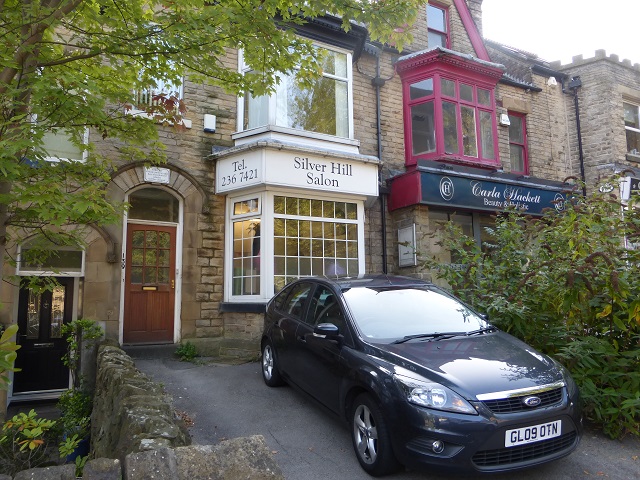 SMC Chartered Surveyors have let 139 Ecclesall Road South to Visage Cosmetics by NB. SMC agreed a 4 year lease for the small retail unit on behalf of a landlord client.
The ground floor premises had been occupied by Silver Hill Salon for many years until September this year. Visage Cosmetics by NB adds to a growing number of beauty and cosmetic uses within the Ecclesall area of Sheffield.
A successful deal was concluded within a short marketing period. The landlord had undertook refurbishment works to provide a white box unit for an ingoing tenant.
Do you have a commercial property in Ecclsesall Road South you are thinking of marketing for sale or to let? SMC Chartered Surveyors can assist! Please get in touch or call Francois Neyerlin on 0114 281 2183 for advice.
Back to news