Back to news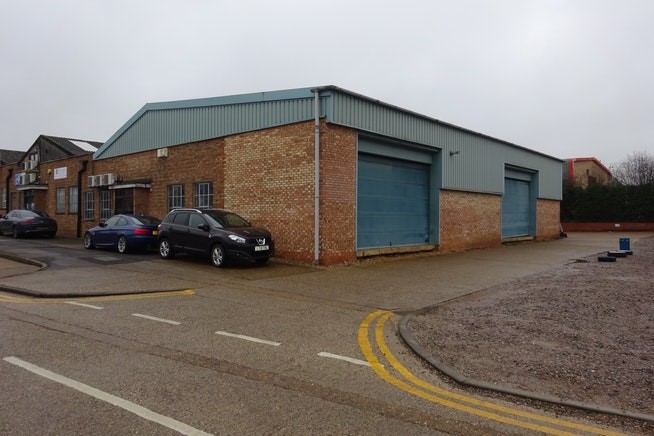 SMC have let Units 26-27 Raynham Road Industrial Estate in Bishop Stortford.
SMC acted with joint agent Stephen James, letting the 4,500 sq ft warehouse unit. The property has let by AbFabFit Club Ltd  who are dedicated Ladies Gym and Fitness operator.
SMC acted on behalf of David Dowling ltd to agree a new 10 year lease. Raynham Industrial Estate is home  to a wide range of light industrial, storage and related occupiers with good access to the M11, M25,  Stanstead, north / east London, Essex and Hertfordshire.
The letting of this property minimised the void period for the landlord from the temporary tenant vacating at the end of August. Therefore the landlord has maintained the income flow, avoided empty rates, and potential additional management and insurances costs associated with an vacant industrial premises.
The letting of this Bishop Stortford unit will be the third location for AbFabFit Club who also trade from Waltham Abbey and Thornwood. The tenant is currently fitting out the property is planning to open for fitness classes from 20th September 2021. You can see more about AbFabFit Club on their website and social pages here:
Home – AbFabFitClub – Ladies Only Gym & Home Fitness Classes
SMC and Stephen James are very pleased to have concluded this new lease for our client.
Do you have a industrial property you need to re-let? SMC can provide commercial agency advice! Please get in touch or call us for further assistance with any commercial property matters you may have on 0114 281 2183.
Back to news