Back to news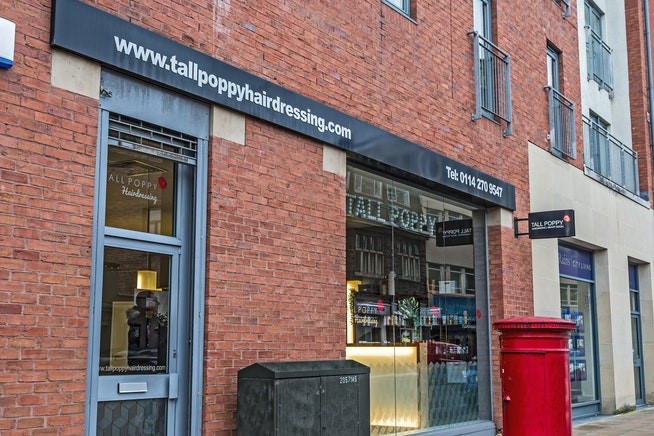 SMC have sold 21 Campo Lane in Sheffield city centre!
SMC Chartered Surveyors have sold the long leasehold interest of this ground floor retail investment on behalf of a local property owner. This modern retail unit has been occupied as a high end ladies hair salon since the Chimes development was built.
A new five lease has been signed by the tenant to coincide with the sale. The rent will £12,000 pa in year 1 and 2 and rise to £14,000 pa in year 3.
The property has been sold to a local property company and SMC will manage the property along with adjacent parade along Campo Lane.
Do you have a commercial investment you are thinking of selling? Please get in touch or call us on 0114 281 2183 for advice.
Back to news