Back to news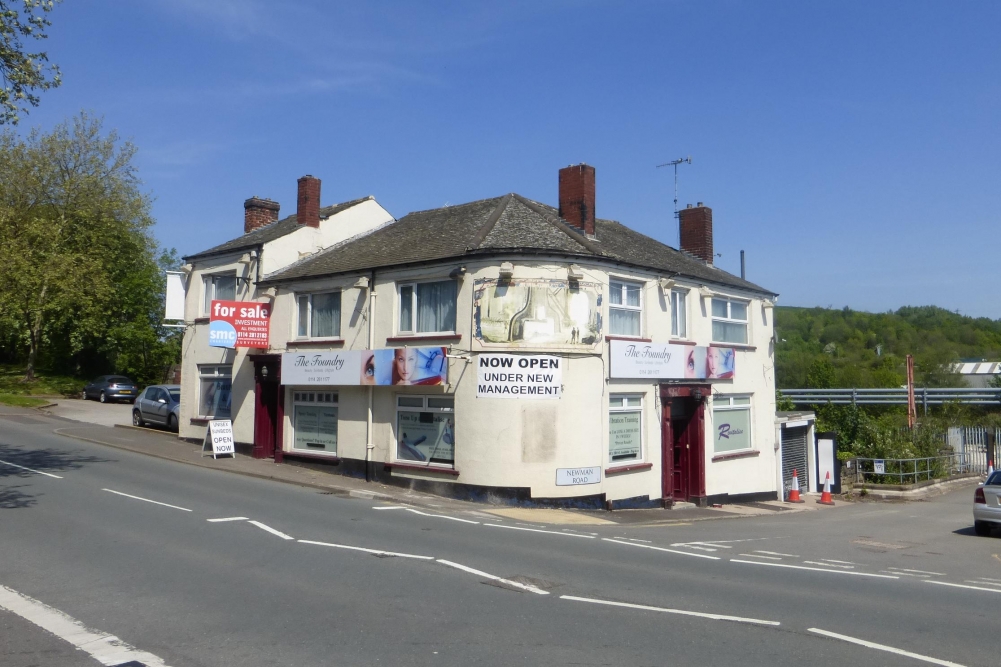 The Foundry located on Barrow Road in the Wincobank area of Sheffield has been sold.
The former Foundry Arms public house was marketed in 2019 by SMC Chartered Surveyors on behalf of a local private client. The freehold has been purchased by a Sheffield based developer / investor.
The Foundry comprises a former public house which has been converted to provide commercial space at ground floor and basement, as well as two self contained flats to the upper floors. The building also benefited from a large car park. The commercial part of the property had been occupied by a beauty and ladies gymnasium until early March this year.
We understand the buyer intends to covert the commercial part of the property to further residential units. SMC are pleased to have exchanged and completed this sales transaction amid an uncertain market given coronavirus.
Do you have a commercial property you are thinking of marketing for sale? Please get in touch or call us on 0114 281 2183 for advice.
Back to news