Back to news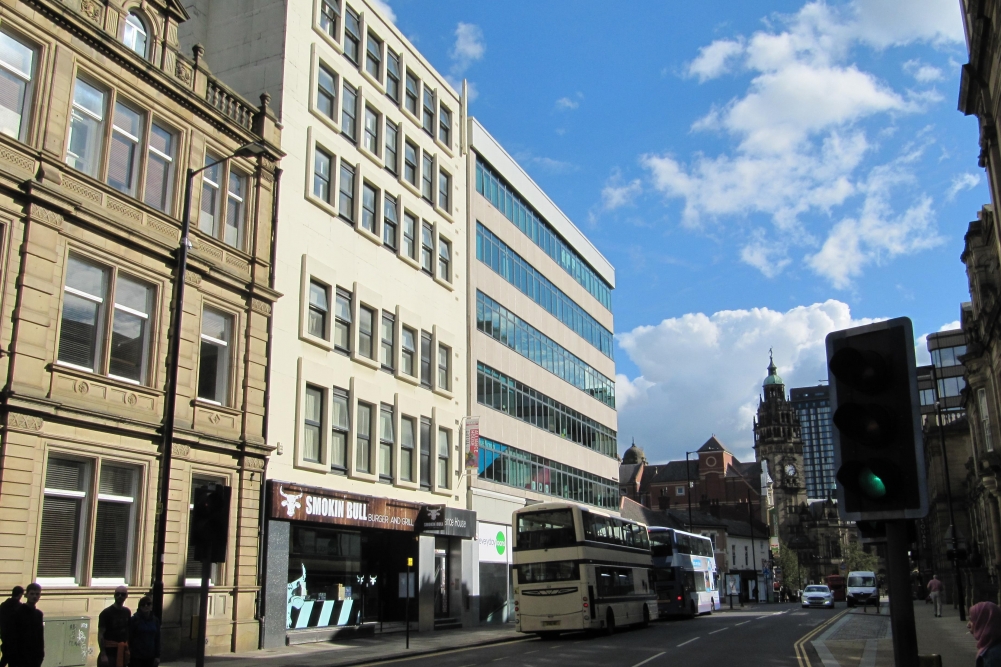 SMC Chartered Surveyors have concluded the sale of Alliance House in Sheffield city centre.
SMC represented the vendors, in a transaction for the freehold interest. The mixed use investment consisted of 10 well specified apartments, two ground floor commercial units and additional basement accommodation. The investment is currently generating an income of approximately £187,300 pa.
The upper floors had been previously used as offices before being converted for residential use in 2014. A central location close to Fargate and West Street as well as high standard of accommodation resulted in strong interest from prospective investors.
SMC have been retained to act on behalf of the vendor in regards negotiations with the tenant at 20 Orchard Street (William Hill) and re-marketing if required.
Do you have a commercial property you are thinking of marketing for sale? Please get in touch or call us on 0114 281 2183 for advice.
Back to news