Back to news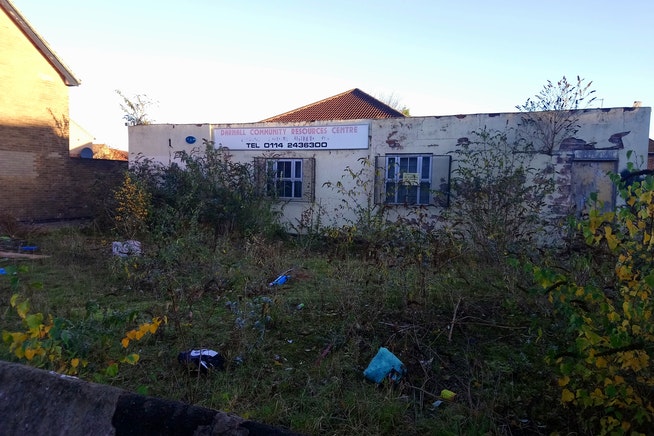 SMC Chartered Surveyors have sold land on Shirland Lane in the Darnall area of Sheffield.
SMC Chartered Surveyors acted on behalf of the seller, disposing of the 0.159 acre site. The land is a level site including an existing community centre (former Darnall Community Resource Centre) with potential for commercial or residential redevelopment. The land generated a very high number of enquiries from local investors and developers. The site has been acquired by a local investor who has plans to redevelop the site.
Prior to the eventual sale to the buyer , unfortunately there had been a number of abortive transactions. SMC are delighted to have finally concluded a successful sale for our client.
We look forward to seeing what redevelopment plans the buyer has for the site!
Do you have a site you are thinking of selling? Please get in touch or call us on 0114 281 2183 for advice.
Back to news