Back to news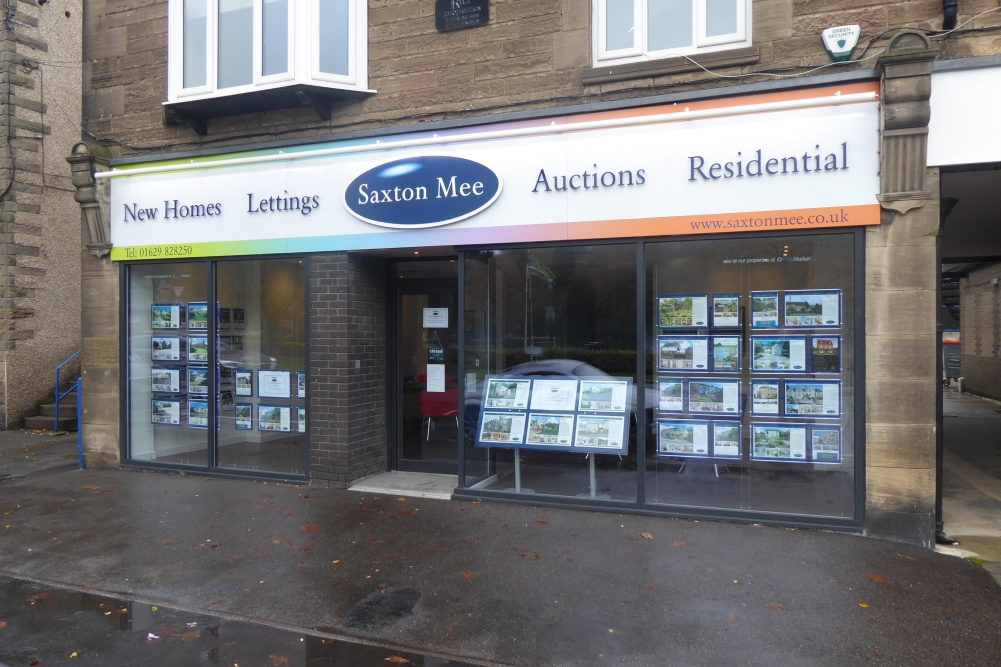 SMC Chartered Surveyors acting on behalf of Saxton Mee have successfully assigned a Matlock shop lease to Derbyshire Mobility.
SMC negotiated terms on the assignment of the lease for 27 Causeway Lane in Matlock town centre. The double shop front provided an excellent trading position close to Matlock centre, drawing interest from a number of parties including local barbers and coffee shop traders.
Saxton Mee as tenants had an ongoing lease obligation which SMC have managed to minimise despite the Covid-19 pandemic. The remainder of the ten year has now been assigned to Derbyshire Mobility, a well established firm with a shop in Ripley, supplying mobility products throughout Derbyshire.
We are delighted to have concluded the assignment in a challenging high street retail market. We wish Derbyshire Mobility every success with their 2nd store opening.
Do you have a commercial building you are thinking of marketing for sale or to let in Matlock? Please get in touch or call us on 0114 281 2183 for advice.
Back to news