Back to news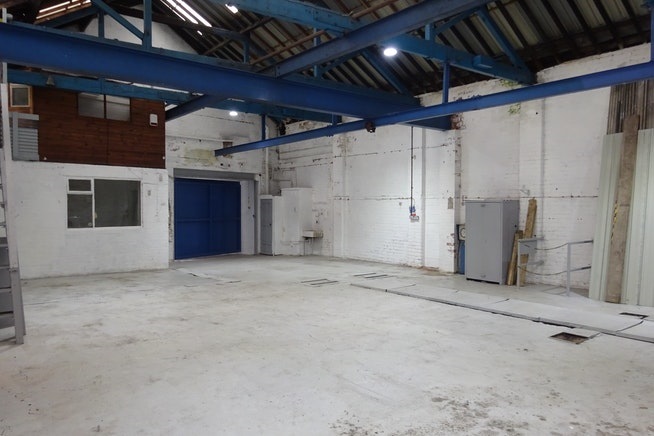 SMC Chartered Surveyors have completed the letting of 144 Neepsend Lane, Sheffield to OC Landscaping.
SMC acted on behalf of the landlord of the 1800 sq ft workshop unit, letting the premises within less than a month of having come to the market. The workshop unit had previously been occupied by motor vehicle tenants and attracted lots of prospective tenant interest from car, fitness, brewery and storage uses.
144 Neepsend Lane will be taken on by OC Landscaping who provide high quality landscaping and gardening services in Sheffield and the surrounding areas.
Do you have a workshop you are thinking of marketing to let in Sheffield? Please get in touch or call us on 0114 281 2183 for advice
Back to news