Back to news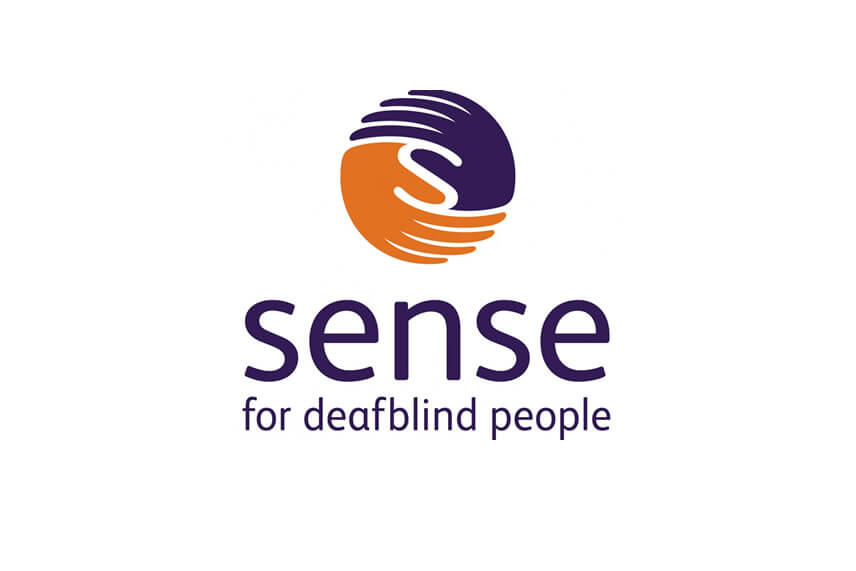 SMC Chartered Surveyors (acting jointly with Savills) have completed a deal to bring the UK charity, Sense to the Parade at Hillsborough Barracks, Sheffield.
Acting on behalf of Opus Land (North) Ltd, SMC have agreed a 10 year lease deal for one of the most prominent retail units on the site. Unit 26/27 provides just over 2,000 sq ft of good quality open plan retail space.
The Parade Shopping Centre is located in the heart of Hillsborough and anchored by a 113,000 sq ft Morrisons supermarket. The centre benefits from excellent road, tram and bus routes. Other retail occupiers include Poundland, John Crawshaws Butchers, PetZone, Flames, and Fonez World.
Sense provide services and support for people with complex disabilities and who are deafblind. Sense has over 100 shops across England and every year it's estimated around four million people buy an item from a Sense shop. Sense Sheffield is due to open Unit 26/27 to the public from Friday 26th July 2019.
Do you have a commercial property in Hillsborough you are thinking of marketing for sale or to let? SMC Chartered Surveyors can assist! Please get in touch or call us on 0114 281 2183 for advice.
Back to news