Back to news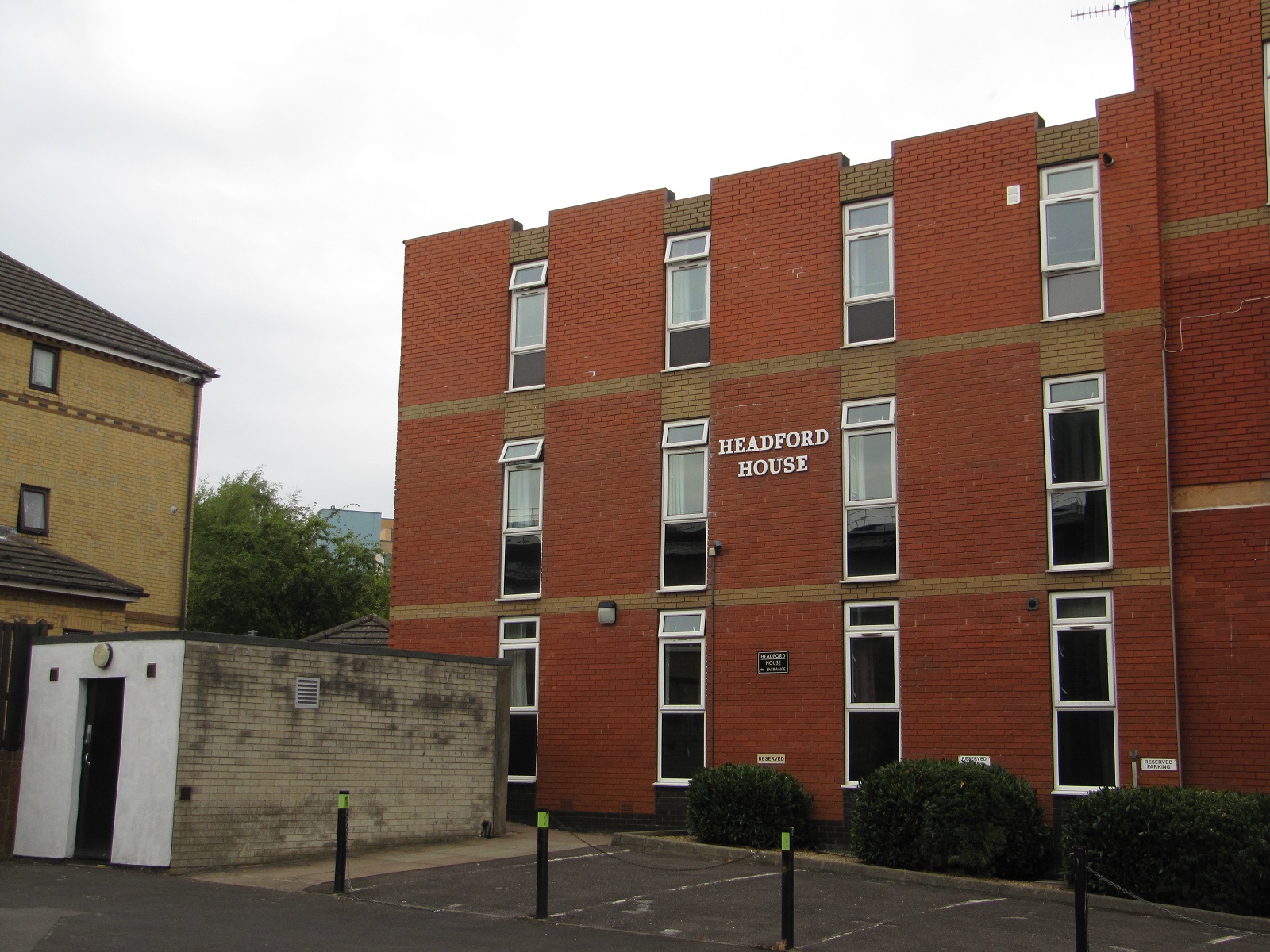 SMC Chartered Surveyors have successfully completed the sale of Headford House in Sheffield.
The three storey freehold student residence had been marketed at a price of £450,000. Acting on behalf of a private seller SMC secured the sale to a local investor.
The twelve bed student accommodation benefits from a long standing nomination agreement with Sheffield Hallam University. The property is located a short distance from the City Centre with easy access to both Sheffield University and Sheffield Hallam University.
The rooms are let on the basis of a 44 week academic year with ad hoc income from summer lettings and additional car park income.
Do you have a commercial property you are thinking of marketing for sale or to let? Please get in touch or call us on 0114 281 2183 for advice.
Back to news