Back to news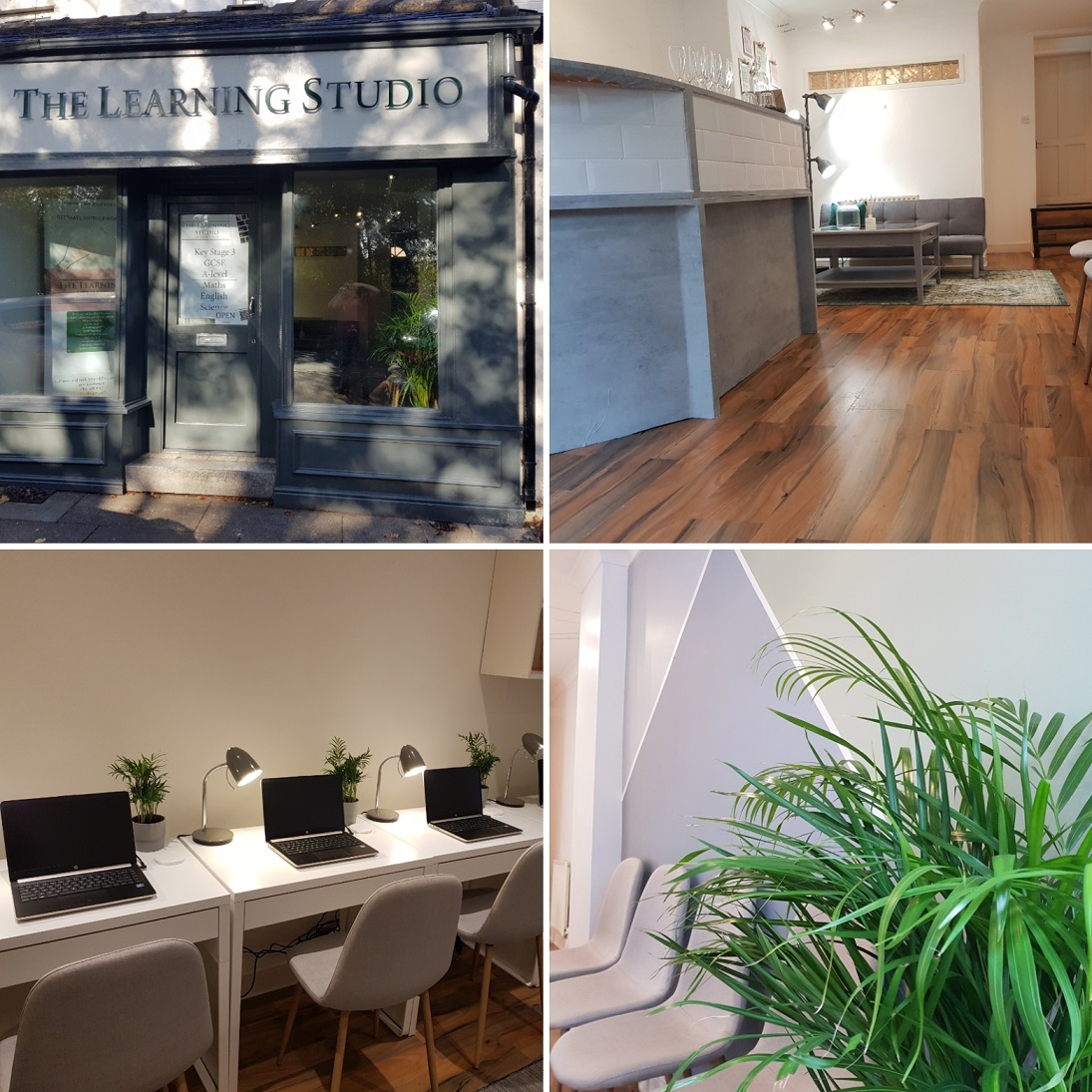 SMC Chartered Surveyors acting on behalf of a private landlord client have completed the letting of 390 Fulwood Road.
The Learning Studio Education Centre have taken on a new lease of the building and will be providing Maths, English and Science tuition services. The new tenant opened for business on Saturday 12th October and will be providing academic support to students studying for their GCSEs and A-levels across Sheffield.
Victoria Allen of The Learning Studio, said "it's the perfect location for me and the building is great. I hope The Learning Studio will be here for a long time."
390 Fulwood Road is located on a busy main road linking Sheffield's south west suburbs with the city centre. The property had previously been occupied by a wealth management company for many years before becoming available in early 2019. The premises provided versatile retail/office accommodation to serve Fulwood, Nether Green, Endcliffe and surrounding areas.
With the good catchment of schools within the area, the location is ideal for a tuition provider. SMC wish the new tenant every success with their new venture.
Do you have a property in Sheffield you need to help marketing? SMC Chartered Surveyors can help! Please get in touch or call us for further assistance with any commercial property matters you may have on 0114 281 2183.
Back to news