Back to news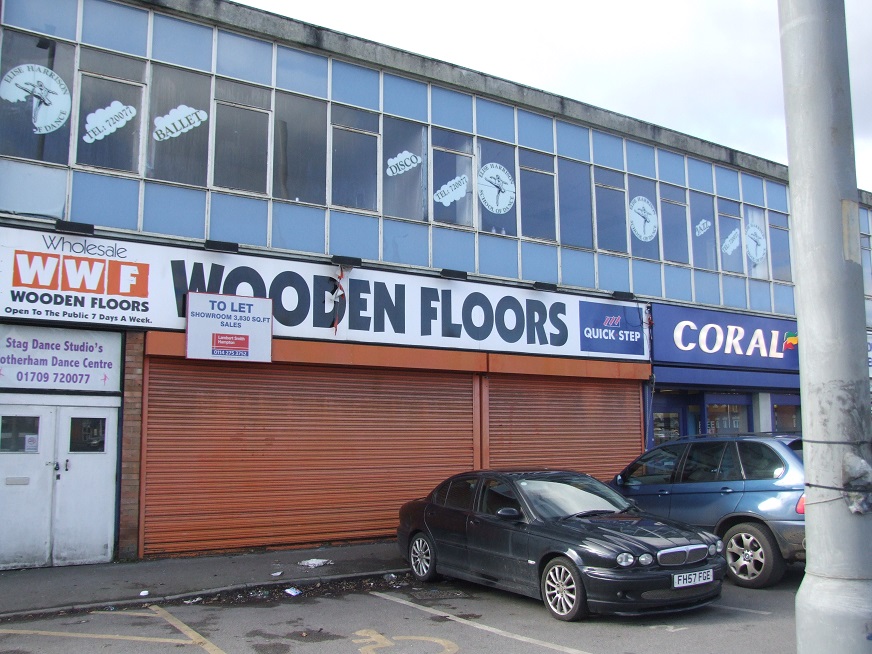 SMC Chartered Surveyors have let Unit 1, 156 Wickersley Road, Rotherham.
Acting on behalf of The Bampton Property Group Limited, SMC negotiated a new lease to a restaurant and bar operator.
The premises original built in 1963, offers approximately 10,000 sq ft of commercial accommodation over ground floor and basement levels. The property is particularly prominent given the location forms part of a suburban retail centre around 'The Stag Roundabout.' The new deal brings the former Wooden Floors outlet back into use after a number of years on the commercial property market.
A change of use to restaurant (use class A3 and Wine Bar (use class A4) was submitted and successfully achieved via Rotherham Metropolitan Borough Council in coincide with the new lease. The new tenant will undertake an extensive scheme of fitting out works for a restaurant and bar use.
We look forward to seeing the premises fully fitted and open to the public!
Do you have a commercial property in Rotherham you are thinking of marketing for sale or to let? SMC Chartered Surveyors can assist! Please get in touch or call us on 0114 281 2183 for advice.
Back to news