Back to news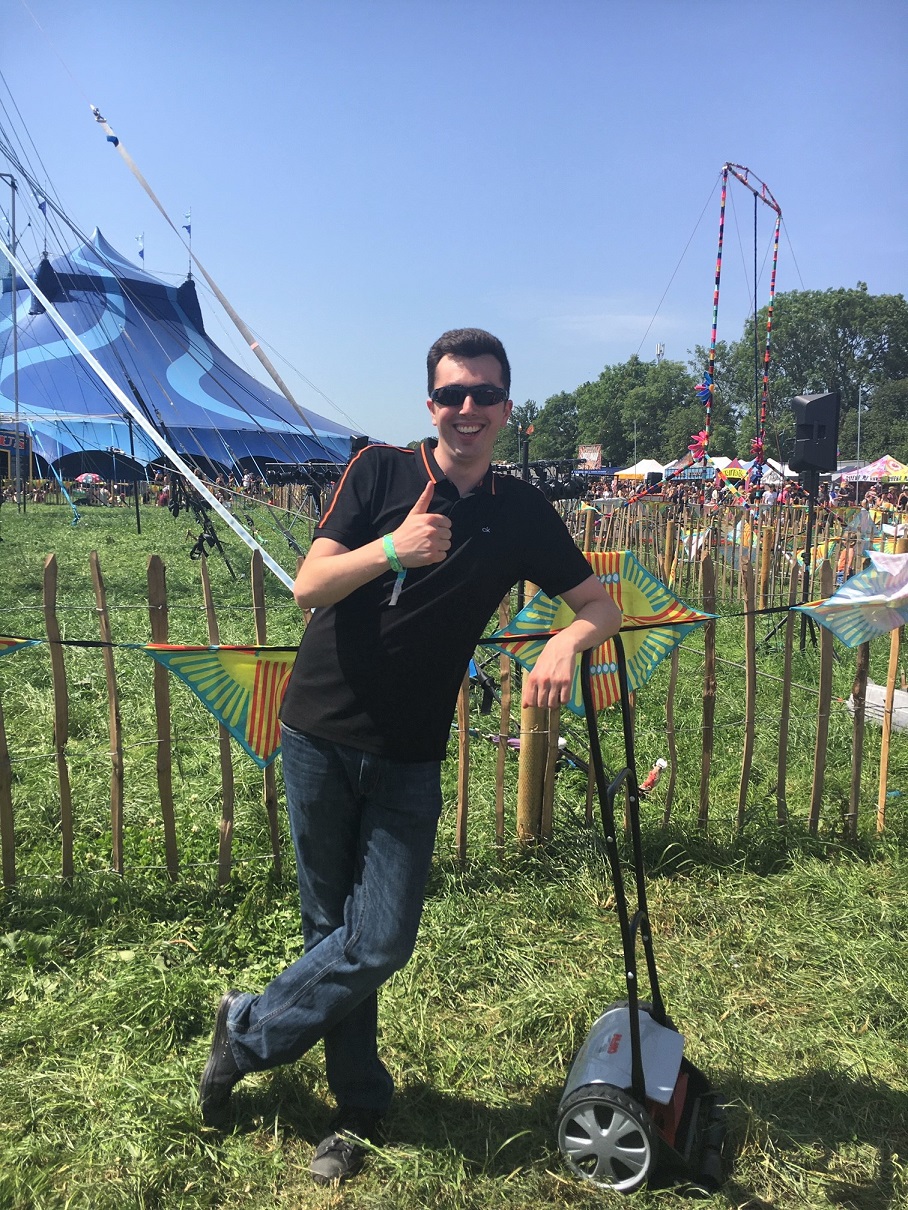 Back in June, Mike and Heather Hull were involved in verifying two Guinness Book of World Record attempts. Jay Rawlings was going for the world record for distance travelled whilst balancing an unpowered lawnmower on his chin. At the same time he went for the endurance record. This all occurred at Glastonbury Festival where Mike and Heather volunteer as stage crew.
We are pleased to announce that Jay broke both records and that Guinness World Records have confirmed this.
Congratulations to Jay, who is well-known for his balancing and juggling skills. He was featured on Britain's Got Talent recently where he broke the record for the greatest number of chairs balanced on his chin.
All of this is a contrast to the normal services SMC provides. It shows we are willing to take on unusual and challenging jobs.
Here is a link to a SoundCloud file featuring an interview with Jay Rawlings by Worthy FM and coverage of the event. The event was covered by the Daily Star. The official Guinness World Records links are here and here.
Back to news